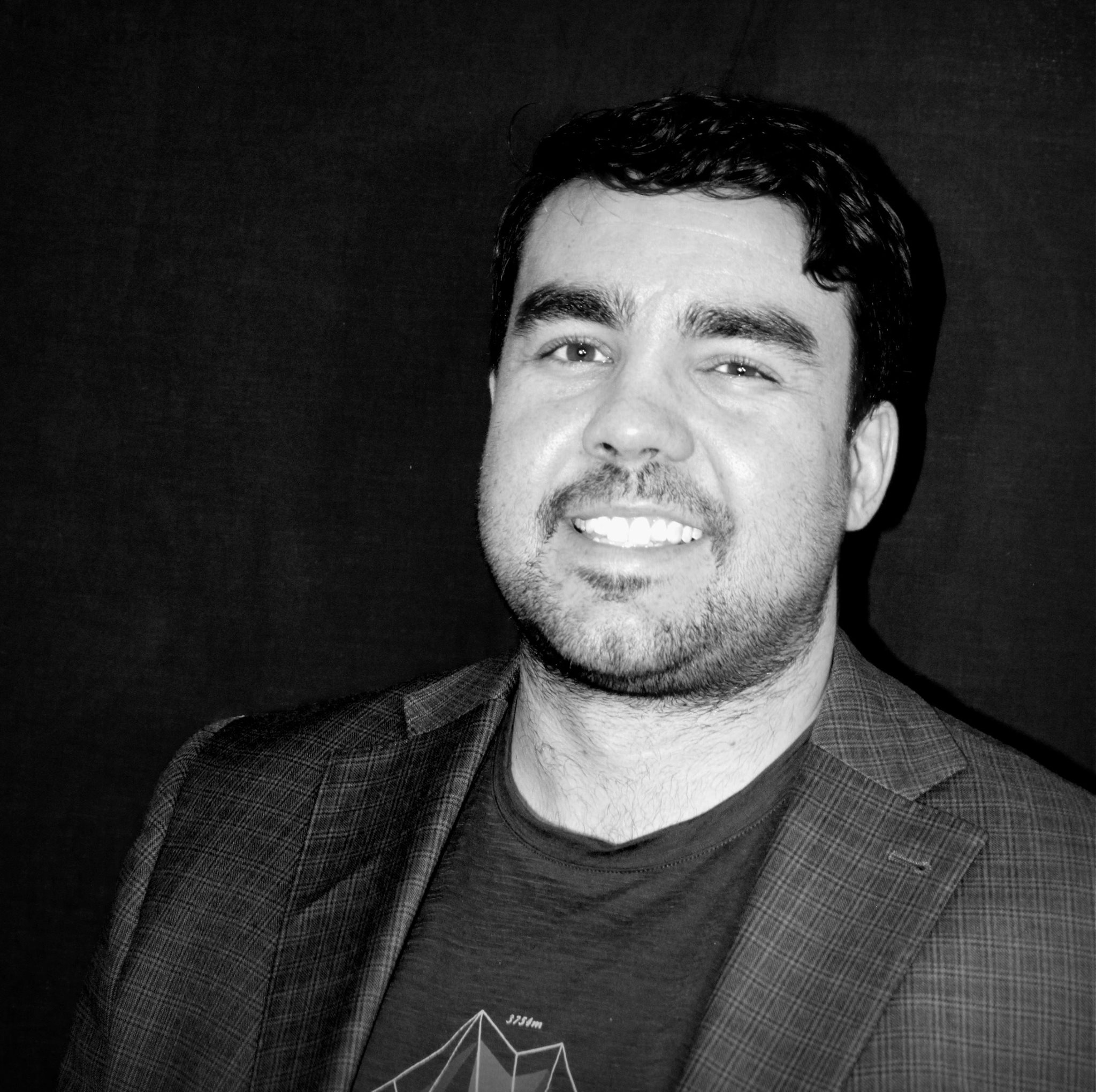 I am a mechanical biomedical engineer, lifelong learner, and maker with a diverse range of interests, skills, and experiences.
I currently work at Neil Squire, a non-profit that empowers people with disabilities through employment, digital literacy and innovation. My role is as a Mechanical Engineer-In-Training within the Research and Development Department. We operate a program called Makers Making Change, which provides a curated libary of open-source assistive technology designs, and helps connect people with disabilities to volunteer makers to help make those designs.
I was fortunate enough to grow up in Kimberley, B.C. right beside the Rocky Mountains in the East Kootenay region of British Columbia, Canada. In 2007, I completed a Bachelor's degree in Mechanical I currently live in Vancouver, British Columbia, Canada.
My personal strengths are themed around restoration, learning, analysing, deliberating, and intellection. This means I thrive at solving complex problems and figuring out ways to work smarter.
My other work and volunteer experience is available on LinkedIn. You can see more details on professional and personal projects here on this site, and through other online accounts (Twitter, Instagram, and GitHub.)
Education
B.Sc. Mechanical Engineering, University of Alberta
M.A.Sc. Biomedical Engineering, University of British Columbia
Courses
Skills
Mechanical Design
Intellectual Property
Computer Programming
Public Speaking
Software
Matlab
LabVIEW
R
Python
C++
Git
Inkscape
Blender
CAD
SolidWorks
Pro/Engineer
AutoCAD
Autodesk Fusion 360
Tools
3D Printer
Laser Cutter
Soldering